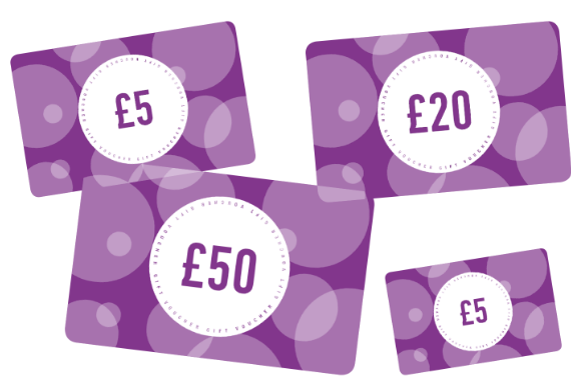 Treat someone special
20 December 2018
Fancy treating someone special to something different? Do you want to give your loved ones a chance to win a cash prize, whilst also raising money for your local good cause? If you have answered yes to both questions you are in the right place and need to continue reading to find out more!
Gift vouchers from the Borough Lottery are now available to buy and it could not be easier. They start from £5 and you have two options of either selecting a good cause for the recipient or letting them decide.
You can also personalise the voucher and add a message!
To buy a gift voucher visit https://www.boroughlottery.co.uk/gift/buy
If you have any further questions or would like more information call our dedicated support line who can answer all queries on 02477 220007.
Thank you for supporting the Borough Lottery and helping to raise money for local good causes!
Our causes are on track to raise £23,400.00 this year
750 tickets of our 5,825 ticket goal
More top stories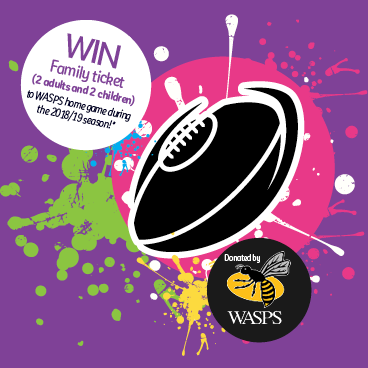 Are you Buzzing?
Information about the progression of the Borough Lottery since the launch....
25 October 2018
Back to full list
Our causes are on track to raise £23,400.00 this year
750 tickets of our 5,825 ticket goal